Scottish Apprenticeship Week is designed to raise the profile of apprenticeships in Scotland and celebrate the benefits apprenticeships bring to businesses, individuals and the economy.
Employers, apprentices, business support organisations, learning providers, colleges and schools across Scotland support Scottish Apprenticeship Week, by hosting activities to showcase the achievements and benefits of apprenticeships. Co-ordinated by Skills Development Scotland, the 2023 theme was 'Unlocking Potential', highlighting how apprentices and employers flourish through apprenticeships, and recognising the value that they provide through work-based learning for individuals, employers and the economy.
As a large employer of engineering apprentices in the UK – with more than 400 graduates and apprentices in training at different facilities across the country – Leonardo is proud to continue our association with Scottish Apprenticeship Week. We play an active role throughout the week in support of these important initiatives. This includes engaging with students through apprenticeship days in local schools and running STEM activities.
You can read about some of the young professionals already benefitting from our UK Apprenticeship Scheme, as well as see what opportunities we offer at Leonardo in our dedicated Apprenticeships section.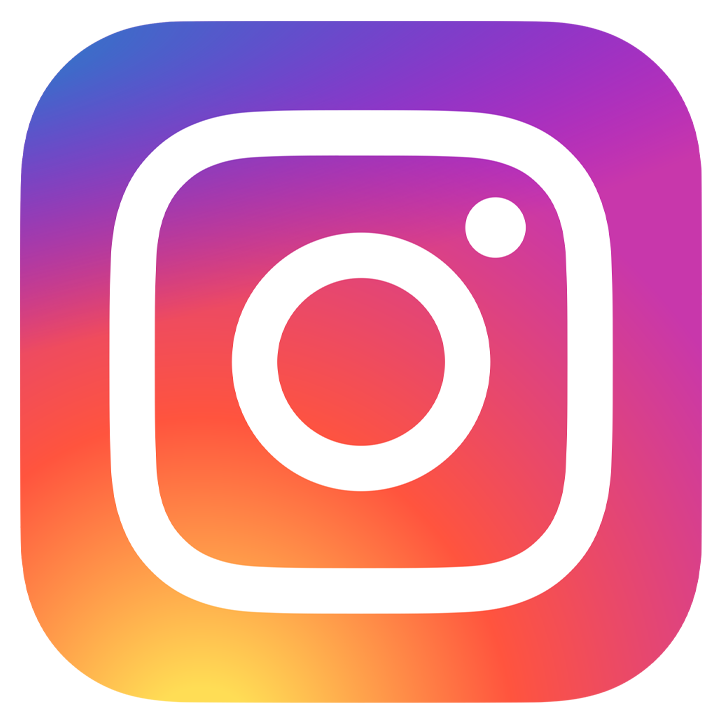 Follow our activities on Instagram