Leonardo has more than a century's heritage and expertise designing and producing air platform protection solutions that keep aircrews and their aircraft safe around the world.
Today, thousands of highly-skilled Leonardo UK scientists and engineers are dedicated to delivering high-tech protective electronics for UK Armed Forces aircraft. These include RAF Typhoons, Shadow R1 surveillance aircraft, E-7 Wedgetail airborne early warning aircraft and the majority of the UK's helicopter fleet including the AW159 Wildcat, AW101 Merlin and Apache AH-64E.

As part of Team Pellonia – a collaborative national enterprise approach to delivering UK Next Generation Air Survivability (NGAS) solutions – Leonardo UK, UK Ministry of Defence, Thales UK and Chemring Countermeasures will ensure that our Armed Forces' air platforms have access to the best possible protective equipment while maintaining strategic skills and capabilities onshore.

Collectively, the team represents UK onshore knowledge and capability in the field of air platform protection. Team Pellonia will provide integrated self-protection systems for UK Armed Forces' platforms, with a mission to ensure that aircraft crews can respond to emerging threats with life-saving speed and agility.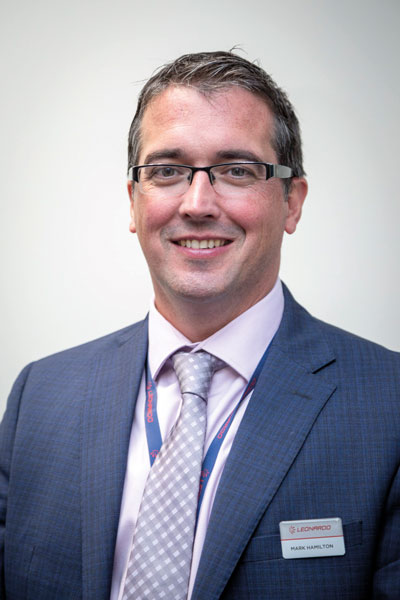 Mark Hamilton, Managing Director, Leonardo Electronics UK, said: "Leonardo was the first UK company to sign up to an Air Platform Protection Strategic Partnering Arrangement: With MoD we jointly recognised the need to provide capability in a manner that would stay ahead of the rapidly evolving threat.
"The partnering with MoD and collaboration with our UK industry colleagues as part of Team Pellonia enables us to jointly align and develop spirally to meet this goal."
At the heart of this system is the Leonardo Modular Advanced Platform Protection System (MAPPS) – an Integrated Defensive Aids System (IDAS), delivering Next Generation Air Survivability for all aircraft types.