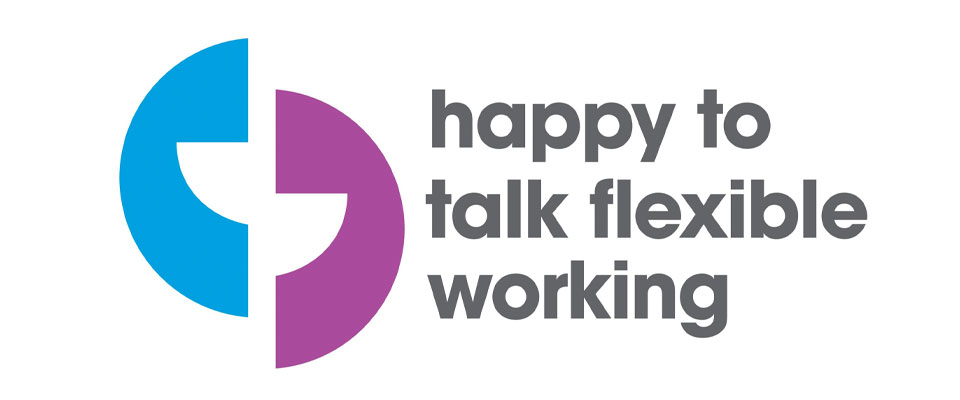 At Leonardo, we recognise that 'one size does not fit all' and so we offer a flexible working environment where everyone has the opportunity to fulfil their potential.
As such, Leonardo is proud to support the Working Families charity's 'Happy to Talk Flexible Working' initiative – confirming our commitment to offering smart and flexible working to enable our people to balance their working life with their responsibilities at home.
As a business, we are continually striving to provide innovative ways to increase flexibility – empowering each individual to achieve their business objectives in line with team commitments and the expectations of our customers. The events of 2020 have shown everyone what can be achieved when business culture is open to change, and we are continually listening and learning how to evolve the ways we work, not just now, but also for the future, to ensure we further strengthen the support we can provide to working families.
Our policies, processes and documentation are constantly being reviewed to fully support the needs of those for whom standard working hours are not possible, including, but not limited to, those returning to work following paternity leave, carers, people with disabilities and our UK armed forces reservists.
With due consideration to our specific roles that require a constant onsite presence, more and more of our job opportunities now offer flexible working arrangements such as part-time, compressed working hours or working at home. Look for the 'happy to talk flexible working' logo on our latest vacancies.