Each year, Leonardo is proud to sponsor and attend The Big Bang Fair, offering visitors to our stand the chance to discover the exciting world of Science, Technology, Engineering and Mathematics (STEM).
The Big Bang Fair is the largest celebration of STEM for young people in the UK. It aims to show young people (primarily aged 7-19) how many exciting and rewarding opportunities there are out there for them with the right experience and qualifications.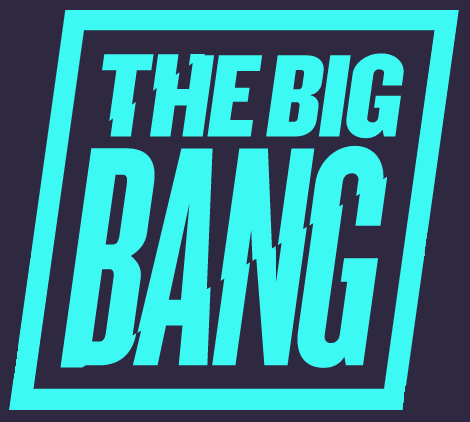 Through the Big Bang Fair and a series of regional and local events, the organisation works with partner organisations – across business and industry, government and academia – such as Leonardo, to try and give a flavour of the real scale of engineering and science in the UK.
In 2022, the event returned to the NEC in Birmingham (22-24 June), with additional activities taking place online. The Big Bang Fair attracted over 40,000 young people and featured over 200 organisations from the public, private and voluntary sectors. It is led by EngineeringUK in partnership with the Royal Academy of Engineering, and supported by numerous sponsors from industry, academia and the public sector.
We look forward to engaging with you again at future Big Bang events.
Interactive Activities for Aspiring Engineers
Amongst the interactive activities we have showcased on our stand in the past are: