Increasing demand leads to increasing threats
Rising demands for international travel, combined with the exponential growth of online shopping, is increasing pressures at border crossing environments. Currently, there are in excess of 300 million passenger movements and 380 million tonnes of freight moved annually in the UK, and these figures have been growing year-on-year. As the quantity of movements increases, so does the threat of illicit activity, in terms of people smuggling, illegal goods, harmful substances smuggling, and the evasion of import duty.
As well as combating these risks, Border Security personnel also need to reduce the potential bottlenecks and operational challenges that are caused by this increased passenger and cargo traffic, which cannot be resolved through increased staffing alone and must be resolved by the adoption of digital transformation at the ports.
Digital transformation at the ports
The Leonardo Border Control capability has been designed with these challenges in mind. Available as part of our Control Solutions product portfolio, we provide end-users with effective control over critical services and infrastructure.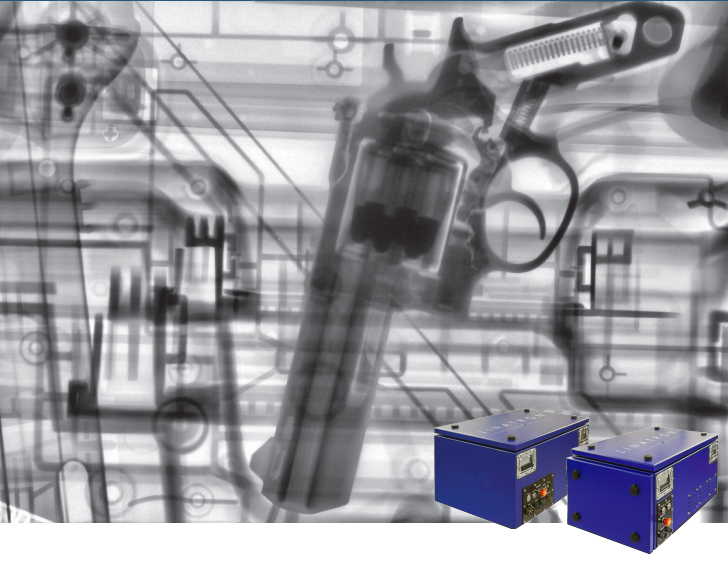 This solution can aggregate real-time information from multiple sensor technologies from the border security domain, and combine it with data sets from the Port Authorities and carriers. This facilitates the secure sharing of critical data in real time to multiple agencies to enable them to deliver their specific operational outcomes, and helping to deliver the 'Digital Port of The Future': a seamless solution that can speed up throughput by reducing the cognitive and operational burden on human staff.
Any number of sensor and detection solutions can be securely integrated into the central command and control environment, such as:
Radio Nuclear detection: To minimise the risk of radio-nuclear substances being imported into a country, Leonardo provides a range of fixed, hand-held or mobile scanning devices.
X-Ray detection system: To detect illicit smuggling of dangerous goods and contraband items, Leonardo can provide a range of detection capabilities. This technology can also be used to minimise the loss of revenue on goods imports.
Human presence detection: To address the growing threat of human trafficking across borders, Leonardo provides a wide range of solutions to detect, track and monitor covert human migration. This capability covers both land and maritime borders.
In addition, surveillance systems such as Leonardo's Coastal Acquisition Surveillance system (CASS) can be utilised in a static or re-deployable role within Command and Control system that can provide a much wider situational awareness where and when required.
During recent testing on the south coast, the CASS was operational within 40 minutes after arriving at the location, and detected vessels of interest throughout the deployment. The thermal detection/identification of the CASS system ensured the safety and security of nearly 200 migrants crossing the channel, whilst passing timely and accurate information to HM Coastguard and other relevant authorities. The ability to pass this pertinent information in a timely manner can give us a tremendous advantage. The potential of this system can be maximised as we are able share information and data between UK and partner country agencies, and provide intelligence on who or what has landed on our coasts, to keep the country safe, and ensure the safety of migrants.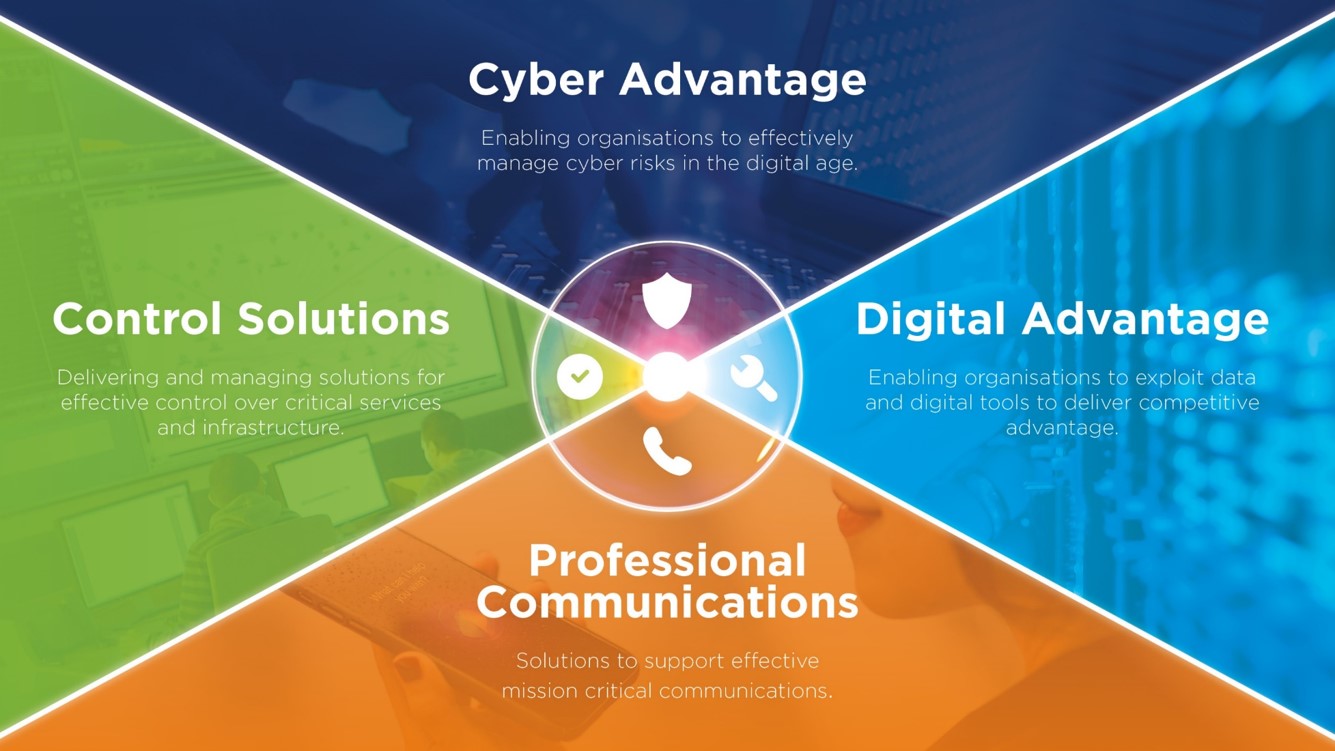 Building a secure environment
Enabling this flow of data-based intelligence where and when it is needed, while ensuring that this data is trusted, is another key element to delivering the integrated digital transformation of the border of the future. Leonardo is a trusted cyber and security partner to some of the UK's most critical services. Our Cyber Advantage Products support organisations adopting digital approaches, whilst effectively managing cyber risk. Within our Border Control solution, we develop an ecosystem of trust, which enables trusted and untrusted network assets to be securely connected, without compromising the network and exposing it to potential third party intrusion.
Effective border security and control
Effective border security and control means considering the movement of people and goods, and balancing the needs of maintaining a secure border while facilitating flow and trade. This means not just focusing on technology, but also considering the skills and capabilities that the operating officers will need.
One potential challenge with an integrated digital solution is data overload for operators – how to find the needle in the haystack. With the implementation of digital transformation – in line with the UK 2025 Border Strategy – the traditional workload of Border Force officers will change. New tools will need to be provided to ensure that these officers are not drowned by data, such as Artificial Intelligence, multi sensor system integration and Open-source Intelligence (OSINT) to provide upstream risk analysis. It could be compared to a military helicopter pilot who is having to manage volumes of data, battle information and tactical decisions, while also flying the aircraft.
Suddenly, you have this huge 'data lake', with all this information. We need to work out not only how to protect it and utilise it, but how to ensure that we do not overload the user. Because if users don't know what is useful and not useful, and receives false positive quite regularly, they won't trust the data.
Optimising command and control
The heart and brain of our Border Control capability is Leonardo's X-2030 system. This is an innovative command and control system with a framework of capability based on data management, data enhancements and the C5i paradigm (command, control, communications, cyber and intelligence). Our X-2030 solution integrates external systems, such as cameras and sensors, and uses artificial intelligence to process large sets of real time data, drawing meaningful insight to support critical decision-making. The user-friendly design enables simplified interaction with the operator.
The Digital Port of the Future
Technology is not the barrier to achieving the Digital Port of the future. What is required is for Industry, Government Agencies, Port Authorities, Governments and standards bodies to embrace the technology available to work in collaboration to deliver an integrated vision of security and port management.
---