Globally, Leonardo operates in the aerospace, defence and security industries, annually procuring a wide range of products and services. Across the UK, Leonardo works with more than 2,100 suppliers, two thirds of whom are SMEs.
Maintaining healthy and productive relationships with all our suppliers is critical to our continued success, and we are always looking for additional suppliers and partners who share our principles of integrity, transparency and trust. This all contributes to ensuring the company's operational excellence.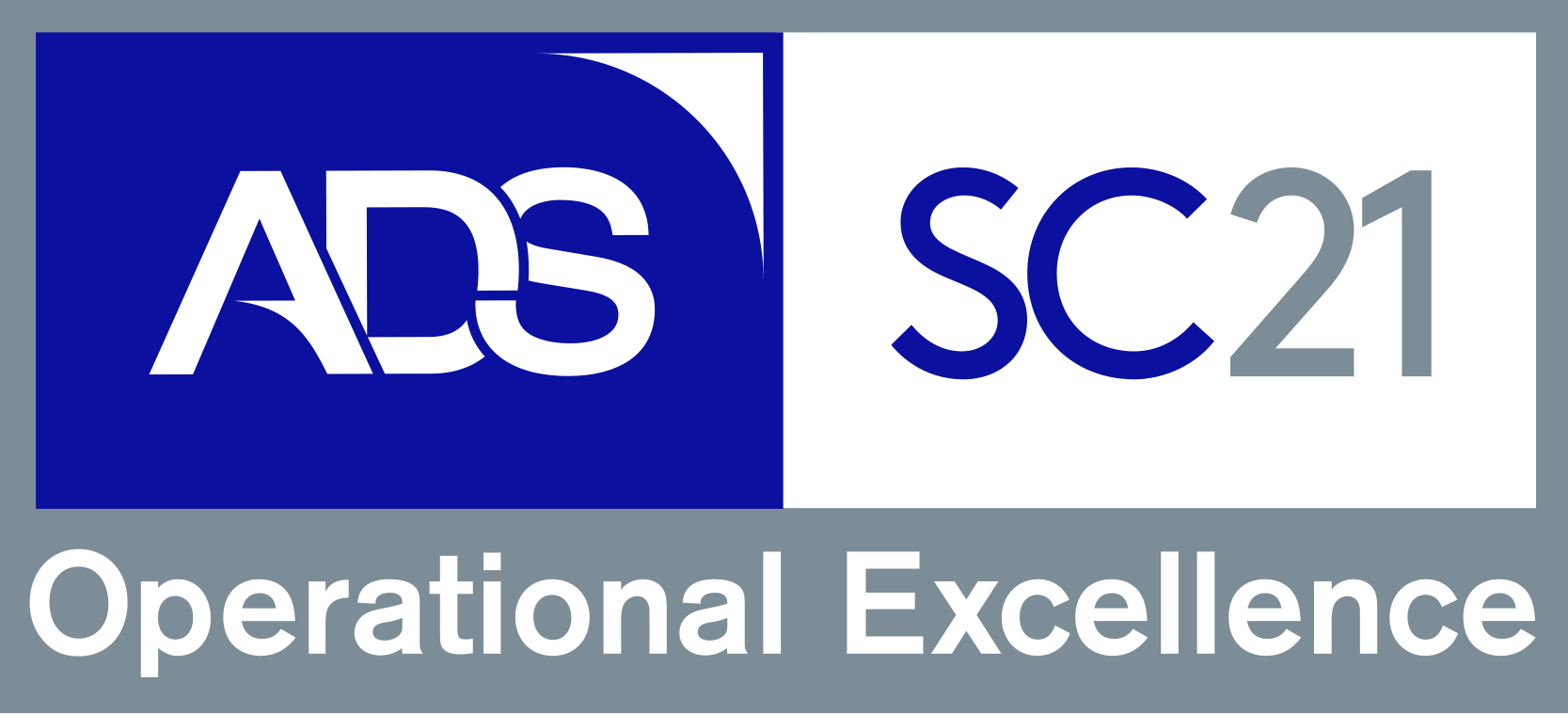 Leonardo is a signatory of the UK Aerospace Growth Partnership Supply Chain Competitiveness Charter, and as such, supports structured supply chain continuous improvement programmes SC21 Operational Excellence (OE) and Competitiveness and Growth (C+G). It is expected of our incumbent and future UK suppliers to be engaged on these programmes in order to sustainably develop their businesses, to further be competitive in the international marketplace, and to invest in technology to radically improve product performance and manufacturing productivity.
For the supply of aircraft components, we require all suppliers to have AS9100 series Accreditation, NADCAP Accreditation (for the supply of manufactured articles which involve special processes) and Catia V5 for transfer to digital models.