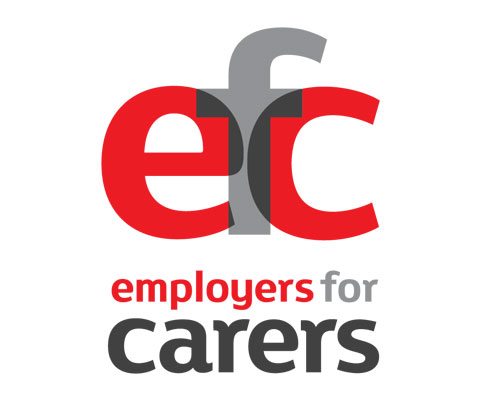 Leonardo is a proud member of Employers for Carers (EfC), Carers UK's business forum, supporting employers to develop a carer-friendly workplace that recognises, respects and values employees juggling work and unpaid care.
We are committed to provide a welcoming, inclusive environment for all of our people.
With 3 in 5 people in the UK likely to be carers at some point in their lives, knowing we are working with EfC to better understand and enable us to provide the necessary support for colleagues who are or may one day become carers, is, we believe, an important factor in helping people know they are not alone and enabling them to have a positive and healthy work/life balance.
No matter their personal circumstances, at Leonardo we aspire to do what we can to enable our colleagues to fulfil their caring responsibilities alongside their work.