Leonardo is proud to be a corporate member of Women in Defence, which is and one of the largest independent communities of individuals and organisations that celebrates and recognises the achievements of those working in the defence of the UK, through events, mentoring and awards that celebrate the contributions of women working in the UK defence sector.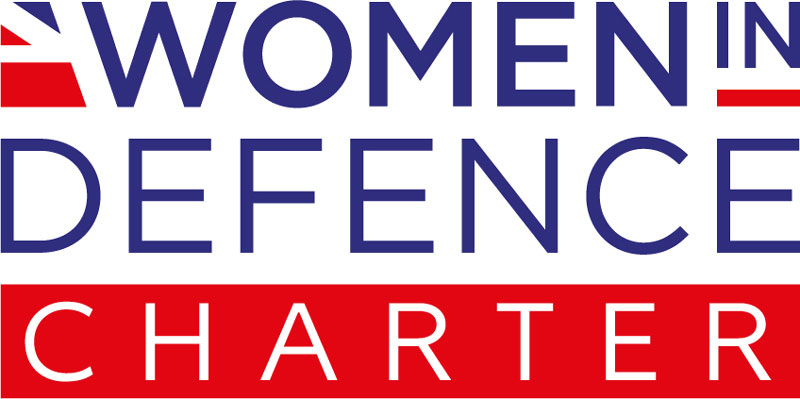 Our relationship with Women in Defence goes back to the organisation's early days, with Leonardo proud to have been among the first names to sign the Women in Defence Charter, pledging our support for improving the gender balance in the UK defence industry.
The Charter is designed to promote gender balance across the defence industry, leading a concerted effort to make the sector a better place for women and men, and ultimately, improving the output of defence. By being a signatory, Leonardo is furthering our commitment to inclusion and diversity within our business and providing fair opportunities for women to succeed at all levels.
Leonardo is also an active participant of the Women in Defence Mentoring Programme, providing mentors and mentees to the scheme which features participants from both the private and public parts of the defence sector.