Auticon is a global IT consultancy and social enterprise that employs autistic adults with IT-related backgrounds who work in client teams in the areas of analytics, software testing, software development, compliance and security. The organisation is autistic majority led, employing over 200 consultants on the autism spectrum.
Neurodiversity is one of the focus areas of Leonardo's newest employee network group, Enable. This is part of an effort to better support existing neurodiverse employees, and to attract, develop and retain new members of staff with a neurodiverse condition – all in line with the company's wider Inclusion and Diversity (I&D) strategy.
Leonardo UK's Head of I&D, Nerys Thomas, says: "We understand and value the skills that neurodiverse colleagues bring to their teams – from creativity and problem-solving to analytical thinking, accuracy and attention to detail. The webinars were designed to tease out these skills and maximise opportunities for candidates and colleagues with neurodiverse conditions."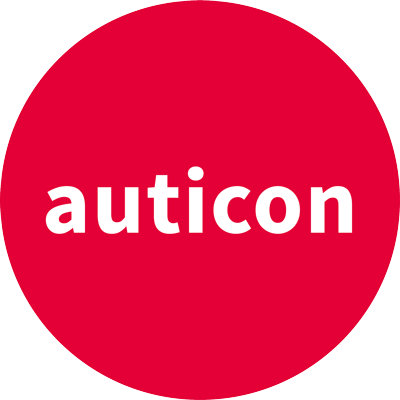 The webinars featured auticon's International Training Lead, Maria Hamilton, whose engaging content and delivery style provided unique insight into the strengths and traits of people with neurodiverse conditions. These include information absorption and retention, trendspotting and a level of lateral thinking that is critical for all Leonardo's programmes and projects.
Maria also offered recommendations on making simple adjustments and creating an inclusive workplace that acknowledges difference and provides the framework in which everyone can thrive.
"Awareness and acceptance of neurodiversity across the whole organisation is key to enabling businesses to create high performing teams. We look forward to working with Leonardo to help build their internal champions through our training and awareness sessions," explains Maria.
"We were delighted with the attendance and level of engagement at the sessions. We are excited about where we go next as we keep neurodiversity high on our agenda and consider further training and opportunities to attract neurodiverse candidates to our future roles," adds Nerys.