The Bronze Award came about after Leonardo Systems Graduate, Olyvia Jones, submitted details of the company's activities at its Luton site. Modeshift works in partnership with Luton Borough Council to recognise organisations that have excelled in supporting cycling, walking and other forms of eco-friendly and active travel.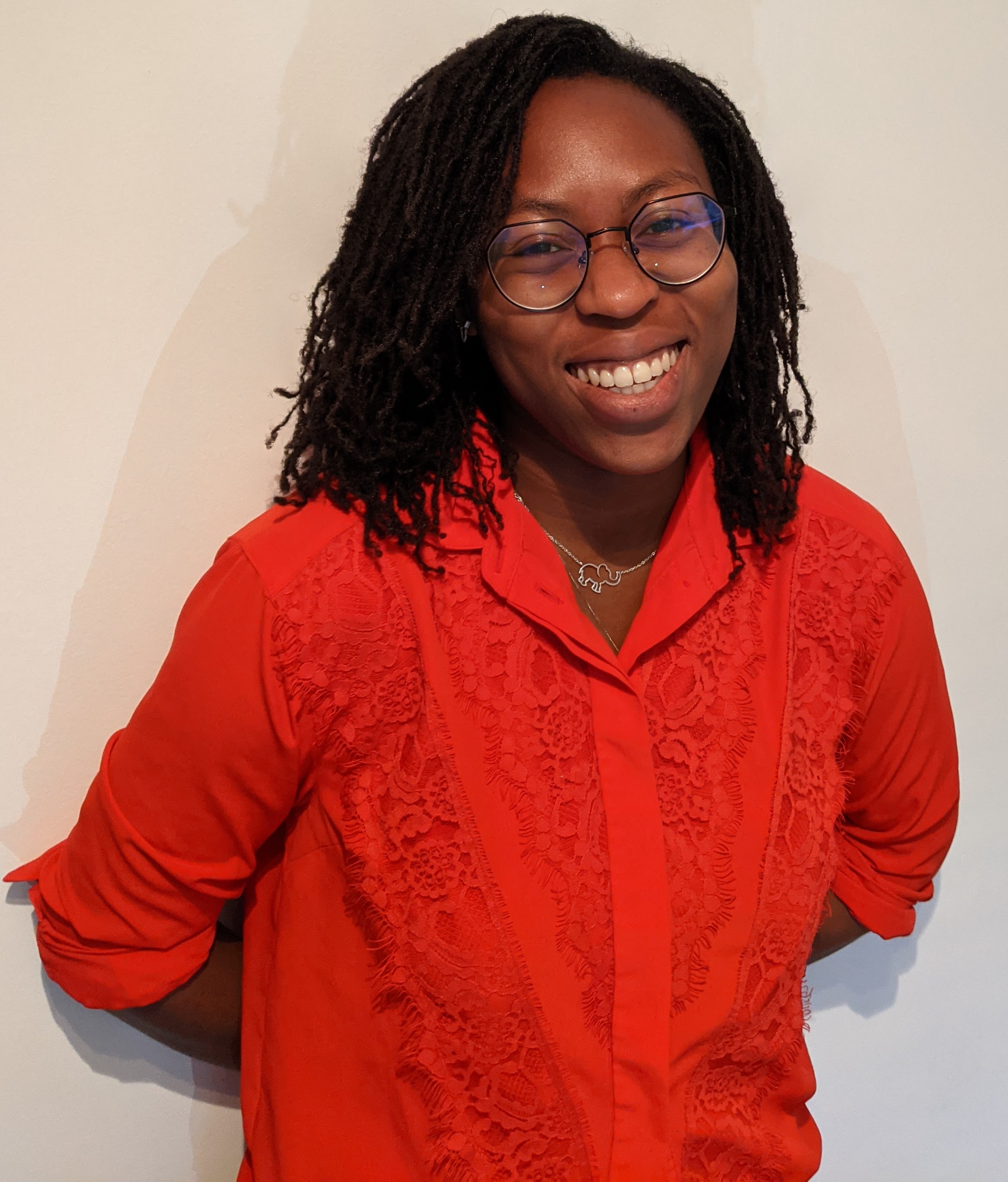 Olyvia, who was supported by Leonardo UK Head of Sustainability, Jane Cumisky, in the submission, said: "I am feeling quite proud that we achieved this level of accreditation for our company. Many of us are keenly aware of the importance of sustainability and we were able to submit details of a good range of pre-existing initiatives. Gaining the accreditation recognises our company's ambition to work towards a low carbon future and this is a small celebration of that intent. However, the travel plan is a living document and we know there is still a lot more we can do to improve sustainable travel, but this award will act as great motivation to progress in this area."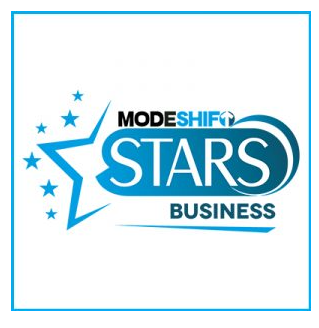 The award levels are assessed and graded from Green to Platinum, and Leonardo in Luton managed to skip the first entry-level award and enter straight in at the Bronze level, based on the evidence submitted.
This included the results of a Luton travel survey, as well as evidence of ways the company is encouraging more sustainable and active travel at Leonardo, including the aim to reduce single car occupancy and therefore see a reduction in its carbon footprint and to encourage staff to use more sustainable modes of transport.
Olyvia also shared Information of the existing travel and transport infrastructure available at the Luton site, such as cycle parking spaces, electric vehicle charging spots, Cycle to Work Scheme, annual walking challenge, and Go Green Car scheme.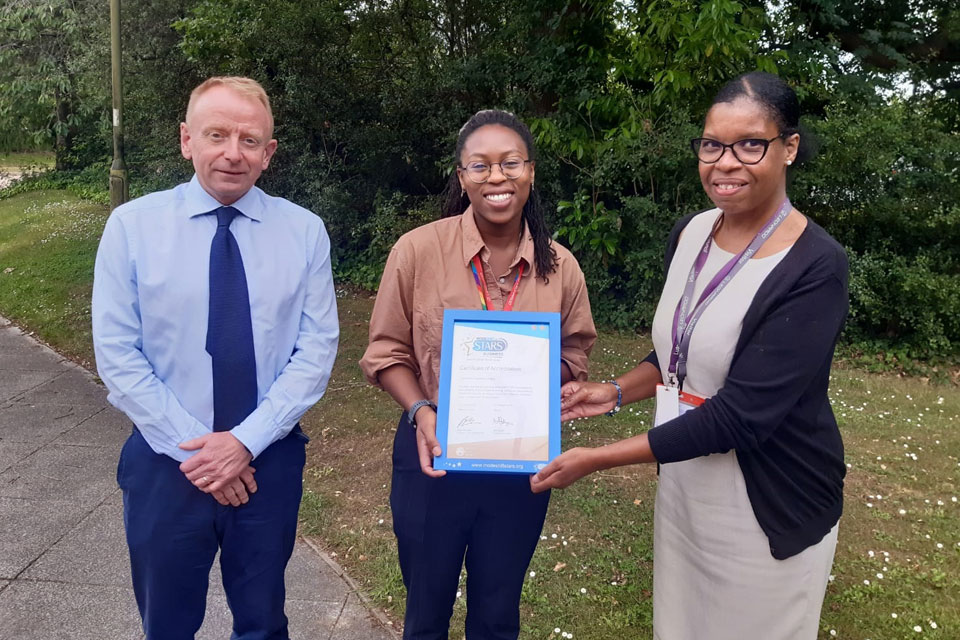 Iain Bancroft, Senior Vice President Electronic Warfare, and Head of Leonardo's Luton site, said: "It is so important that we participate in sustainable actions such as this one and I think it is fantastic that we are able to achieve this award, as it ties into our Carbon Reduction Plan. I cannot wait to see what we can achieve next."
Leonardo is committed to integrating sustainability into all aspects of its business decisions, initiatives and projects to create long-term value and generate positive economic, social and environmental impacts for the company and its stakeholders. Discover more about this continued commitment to sustainability.