30 May 2023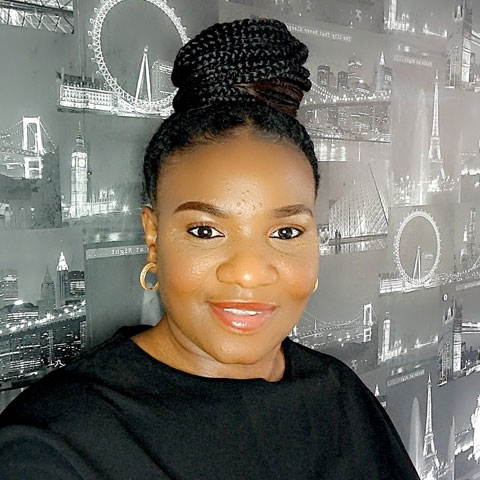 When Funmi first joined the industry, she tended to stay quiet in boardroom meetings, until a former manager encouraged her to share her views due to her professional credentials. She wants to encourage other professionals to find their voice in a boardroom setting.
Funmi said: "Have confidence and know what you are capable of and don't be afraid to express your views, but know when to share them, since advice given at the wrong time will not be valued. Be aware of your audience, because if you have a strong existing relationship with colleagues, then you can express your views honestly. But if you don't know the attendees, then be aware that you need to frame your thoughts fully and sensitively, as you don't know how they might receive that information."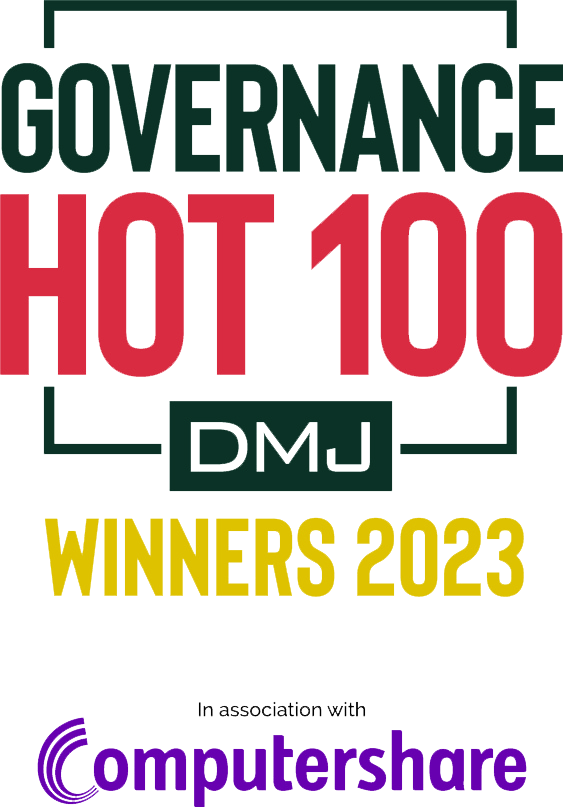 The Governance Hot 100 awards were established four years ago by DMJ Recruitment in association with Computershare, to acknowledge the achievements of the 100 most innovative, influential and creative governance professionals throughout the UK and the Channel Islands.
Corporate governance is the system by which companies are directed and controlled, and Funmi was recognised as a Boardroom Influencer, due to the rigorously professional approach she takes to company governance.
In person, Funmi's dynamism is immediately apparent and her need to drive rapid change at the heart of an organisation also led her to change the trajectory of her career.
Funmi said: "I relocated to the UK in 2012. I qualified as a Barrister and Solicitor in Nigeria, but the court process was slow and I am a 'let's get it done' person, so I began to research other career paths that relate to my law qualification. I was blessed that when I worked in my first law firm, we did a lot of company law, so I developed my passion for governance. I love governance – the way a company can be governed properly for the best interests of the customers, employees and shareholders. It doesn't matter how junior you are when you start out as a company secretary. You can sit at the very top of an organisation and have a general view of the whole business. If I was still a lawyer, I would have to sit in a particular area, but now I'm able to diversify and look at any field of the business."
Funmi received a Barrister-at-Law (BL) and a Bachelor of Laws (LLB) from the Lagos State University in Nigeria and qualified as a Chartered Secretary at The Chartered Governance Institute UK & Ireland. She worked in the Civil Service and the Rail Safety Standards Board before joining Leonardo in April 2022, where her legal background and over a decade of corporate experience means that she is regularly called upon to share her governance expertise.
Yet being a boardroom influencer can sometimes take quite a subtle and nuanced form, as she has learned how to maximise the impact of her input through skilled communication.
Funmi said: "I think number one is to be quiet and watch – I always try to listen first to hear everyone's views and then I offer my suggestions. You have to use your emotional intelligence and speak in a way that people will understand, so I try to present even complex content in a very clear way, to give everyone the chance to digest and process the information I am sharing in a relatable way."