Eurofighter Typhoon is Europe's largest defence collaborative programme, bringing together government and industry from Germany, Italy, Spain and the United Kingdom. It is a highly successful programme delivering world leading capability to the UK and its allies, with unparalleled reliability and proven interoperability.
In the UK, BAE Systems leads the overall designs, development, production and support to the Royal Air Force fleet, with Leonardo UK leading on development of Typhoon's radar and defensive aid sub-systems.
This report, produced by Oxford Economics, quantifies the economic impact of the programme to the United Kingdom's economy over a five-year period between 2018 and 2022.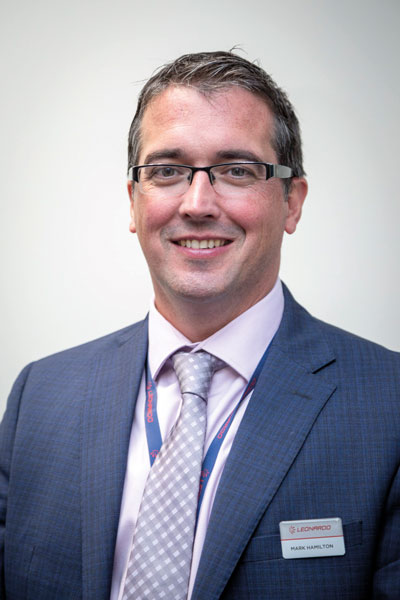 "Drawing on a heritage that stretches back to the Vulcan, the scientists and engineers at Leonardo's Luton and Edinburgh sites take a huge amount of pride in providing the defence electronics for the RAF Typhoon.
"Typhoon is an incredible capability and, with upcoming advances such as the ECRS Mk2, the powerful electronically scanned array radar, will continue to be the mainstay of the UK's combat air fleet for years to come. In addition to the leading-edge capability, this report describes that it's not just an impressive aircraft, but also a great economic investment for the UK and an export success story.
"As we head towards Future Force 2040, we will continue to employ the skills and infrastructure we've developed onshore as we further increase Typhoon capability and move forward into projects such as Tempest, the UK's future sixth generation combat air fighter. As well as building next-generation capability, this will continue to create and sustain high-value jobs around the Union.
"Investment in defence technologies is an investment in the research base and the skills needed to create a vibrant and advanced engineering sector. Britain's combat air industry is, globally, one of the best in its class which equips the UK to play a leading role in the international environment. Continued investment will ensure that this remains the case for generations to come."
Mark Hamilton
Managing Director Electronics UK
Leonardo