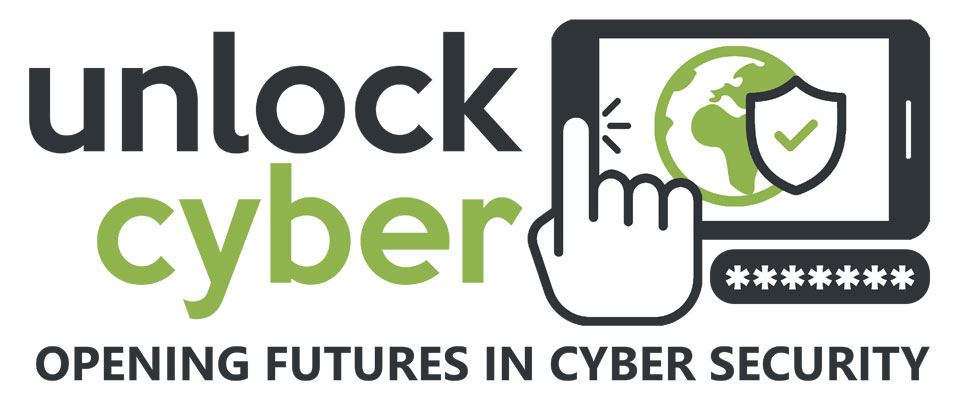 The Group includes leading cyber organisations including National Cyber Security Centre, Cyber Security Challenge UK, Leonardo UK, South West Police Regional Cyber Crime Unit, Bristol & Bath Cyber, High Tech Bristol & Bath, Immersive Labs, Graphic Science and Weston College.
As partners with Unlock Cyber, Leonardo is working collectively to help create, raise awareness and deliver more cyber opportunities for young people in order to help meet future skills needs.
For more information on Unlock Cyber and the upcoming activities in the West of England region, please visit the Unlock Cyber website or follow Unlock Cyber on Twitter.