Historically, radars have been developed with a specific domain in mind, be it air, land or sea. However, the advent of the Osprey 30 and Osprey 50 active electronically scanned array (AESA) Surveillance Radars means multi-domain operations can now be facilitated through a single radar.
"Today, end-users are often looking for a radar that can support a wide variety of missions and provide maximum field of view on a variety of platforms – be they fixed wing, rotary wing or uncrewed," explains Wayne Smith, Leonardo's Head of Radar Campaigns, who is based in Edinburgh at the company's Radar Centre of Excellence. "We are the first company to offer this, building upon our domain expertise developed over many decades."
Customers in the UK and internationally are now using Osprey in a range of missions covering defence, security, civil protection, environmental monitoring, and search and rescue from the perilous seas up to the highest mountains.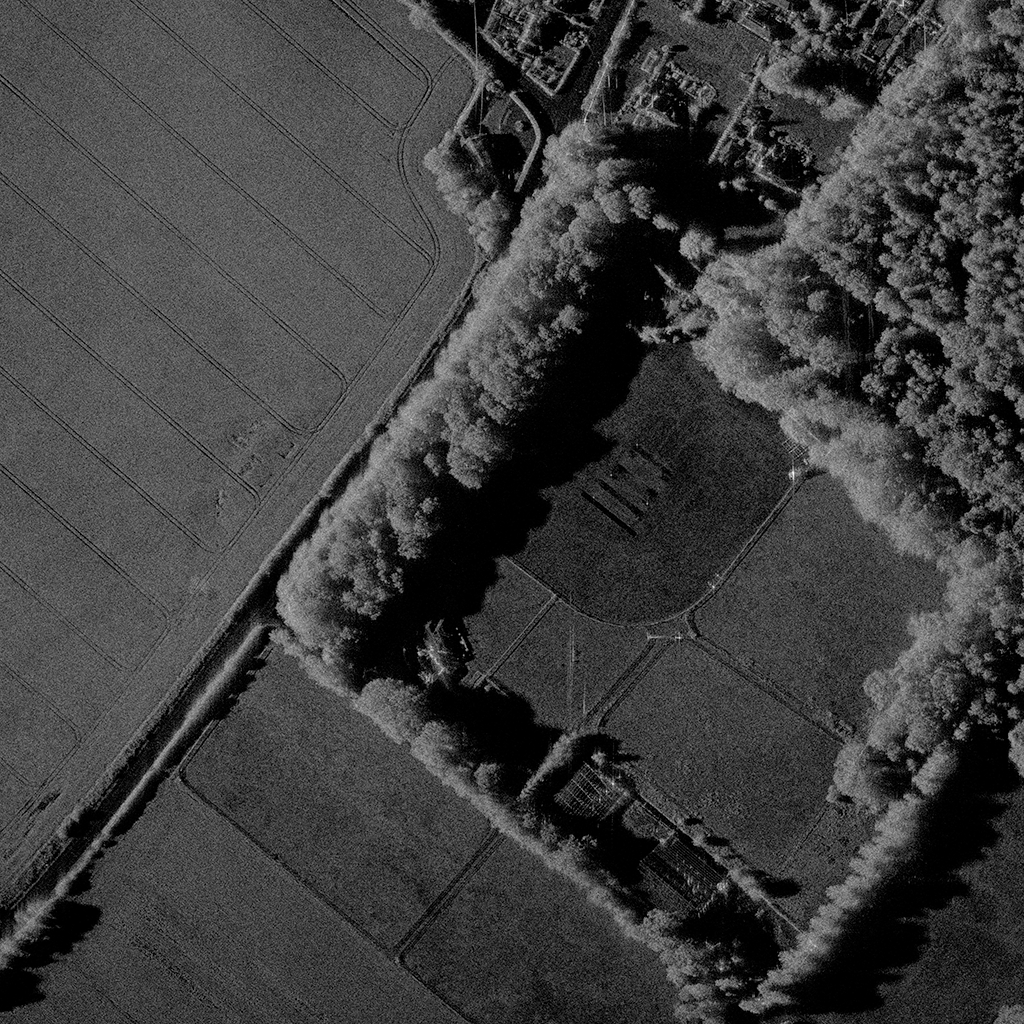 "In supporting border surveillance and security requirements, the Osprey's combination of high speed electronic beam steering and its unrivalled, patented small target detection and tracking capability means that it offers proven maritime solutions for combatting drug smuggling, illegal immigration and illegal fishing," adds Leonardo Radar Operational Capability Manager, Stan Hargreaves.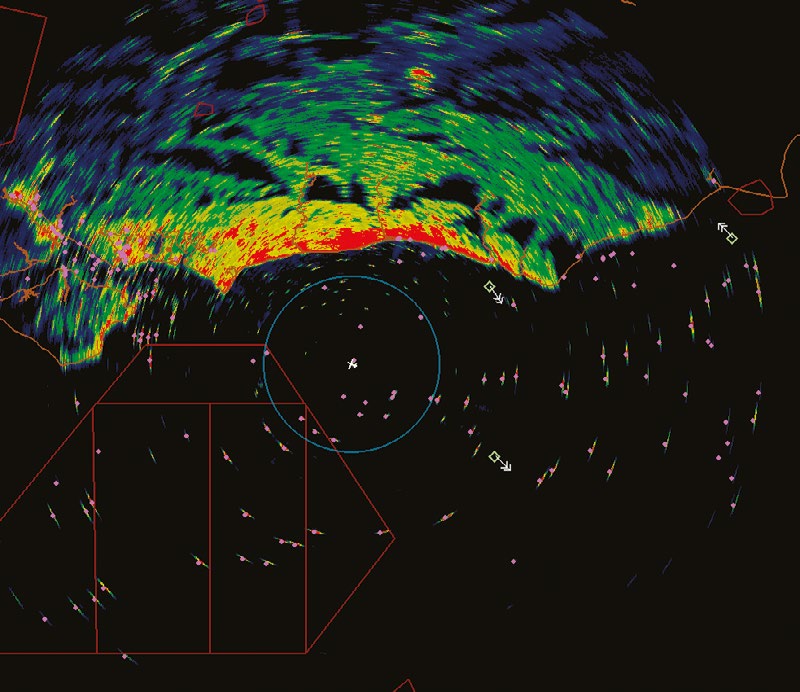 The extensive Osprey mode suite enables surveillance of the sea, land and air to long-range and provides automatic tracking of up to 1,000 contacts, regardless of whether small or large, fast or slow. Additionally, enhanced modes bring further benefits to end-users, including environmental monitoring, so specialist tasks such as oil slick and ice detection are now included in Osprey's extensive tool kit.
Flexibility of installation
It is not just across multiple domains where Osprey can demonstrate its agility and versatility; various installation and configuration options ensure optimised sensor position, thanks to the single or multi-panel options offered.
Osprey's low Size, Weight and Power (SWaP) solution features radar panels which can be fixed in different places rather than in a dome under or in the nose of an aircraft.
"Both the Osprey 30 and Osprey 50 can be installed as a single-mounted array on a gimbal, or a single, double or triple fixed-mounted array built into the fuselage – which deliver the end-user with up to 360-degree field of view," adds Wayne.
"The added benefit of such specifications is that the radars can be fitted to many aircraft classes. With users no longer constrained by the original design of aircraft fitted with fixed under belly or nose radomes, they can upgrade the capability of existing fleets by adding Osprey where most suited around the platform, minimising beam obscuration effects and without inhibiting flight, landing and take-off."
Unveiled in the summer 2020, the Icarus Aerospace Tactical Air Vehicle (TAV) is the first airframe to be designed with Osprey fitted conformally. The radar will support the aircraft's mission to provide multi-domain operations such as communication relay, aerial refueling, battlefield management, re-arm & re-supply and medivac, with crew, remotely piloted or as a fully autonomous system.
Best in class software
Not only is it Osprey's hardware that sets it apart as a versatile and agile radar solution; it is the best in class software and adaptable waveforms that ensures users receive a high resolution picture via a variety of radar modes, using the most relevant one to the mission objectives.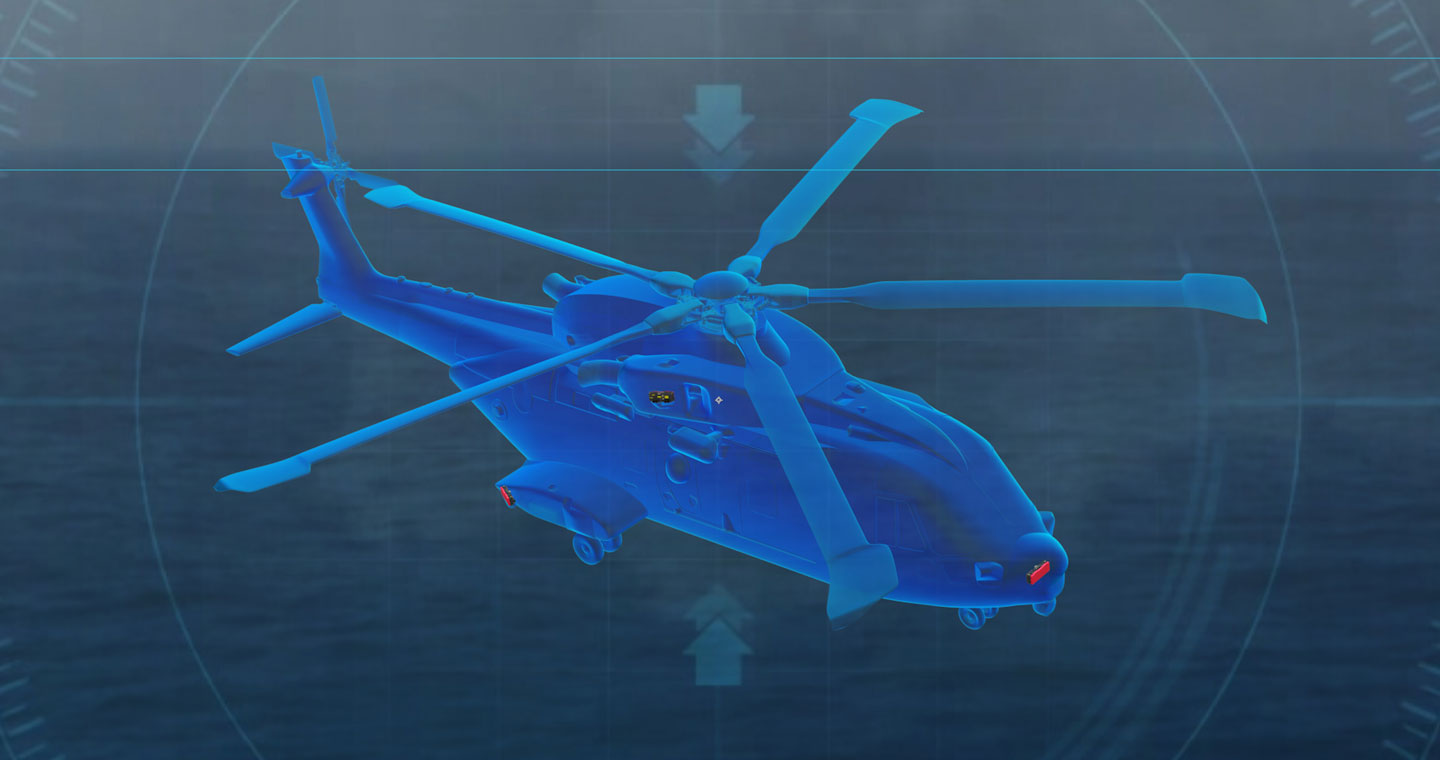 Stan says: "This flexibility does not compromise the quality. Leonardo engineers have years of experience developing the full range of radar technology which means all the Osprey modes are top of the range in their specific fields.
"The modes provide unrivalled high resolution surveillance for intelligence gathering. These help detect, identify and track: slow moving objects; hard to see small objects masked by different terrains; targets hidden by adverse weather conditions; 'shadows' – tracks left by vehicles or altered terrain, such as buried IEDs; and even the after effects of fires and floods that affect farming. Additionally, users can near instantaneously change the modes during a mission, in order to see the data most suited to the mission or the terrain."
Uncrewed applications
While military and civilian fixed and rotary wing aircraft are already benefitting from Osprey's outstanding capabilities, Leonardo is seeing an increasing requirement for its Osprey radars to be fitted on uncrewed platforms.
"One third of customers are now using the radars on uncrewed platforms," says Wayne. "The AESA architecture of Osprey provides extremely high reliability, making it ideally suited to long endurance, persistent surveillance operations. The fact it offers best in class operations in the littoral environment, equally well-suited to detecting difficult targets in the sea or overland (which remains uncommon in many other radars), is one of the reasons the US Navy procured the Osprey 30 for its MQ-8C Fire Scout uncrewed helicopter."
Looking ahead, the Osprey's array of operational capability across multiple domains and platforms, together with its versatility of implementation and performance, means the advent of this Leonardo radar could well be a significant game-changer in surveillance technology.