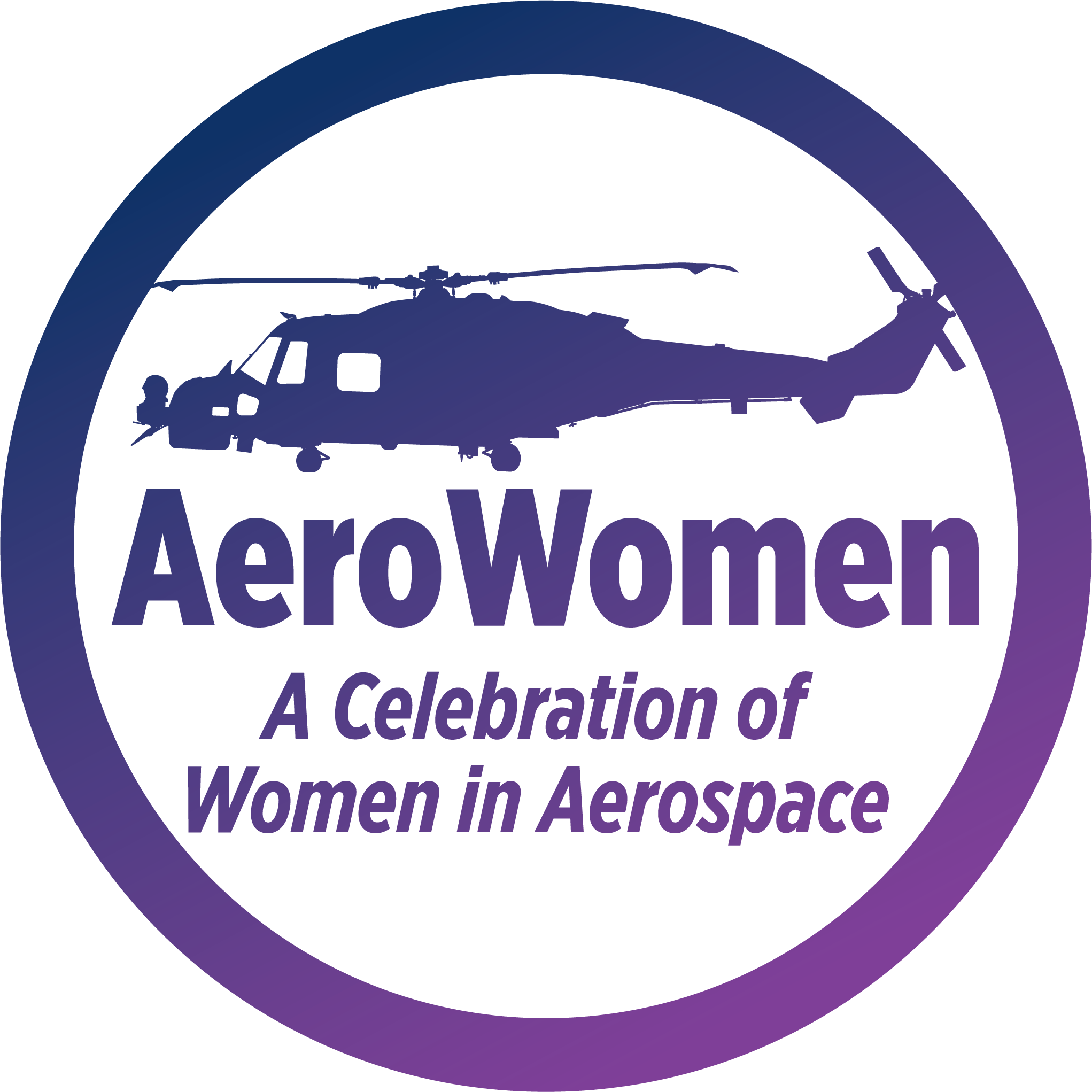 On 25 May 2023, the third annual AeroWomen event will take place at the iAero Centre in Yeovil, close to Leonardo's UK Helicopter facility. AeroWomen is an event organised by Leonardo's trainees for women in, and wanting to join the sector.
AeroWomen provides an excellent networking opportunity between those women who have established careers in Aerospace, as well as a platform for the future generation to meet potential employers and understand that there is space for them in the sector.
The event aims to:
Showcase and celebrate the diversity of Women in Aerospace
Invite women in industry to share their career paths, highlighting the plethora of different ways that a woman can be successful in this sector
Deliver a set of pragmatic and engaging workshops to promote the skills needed to have a purposeful and successful career in aerospace
Educate all attendees
Increase diversity in the candidates who apply for roles in the sector - at all levels and stages of their career
Create an association of Women in Aerospace that exists beyond the event, in the form of an invitation-only LinkedIn group that will offer solidarity and networking for all involved
The team will be hosting a full day of speakers, panel discussions, workshops and opportunities to network with women from across the Aerospace Sector.
The agenda for the day will consist of:
Special guest speakers from women in aerospace who will share their experiences within the industry
Panel discussion on 'The Importance and Value of Diverse Pathways into Aerospace'.
Workshops for all guests, to encourage the development of skills required for a successful career in aerospace.
Speakers:
Cdr Polly Hatchard (Royal Navy)
Erin Mansell (Leonardo)
Sasha Wright (2Excel)
Panellists:
Lauren Reid (Airbus)
Catherine Philips (Leonardo)
Laura Holmes (Collins Aerospace)
Jodie Bowman (Leonardo)
You are welcome to join a group on LinkedIn that is exclusively for women in the sector to allow networks to continue to expand, and to follow AeroWomen on Instagram.
Should you be interested in attending, or if you have any questions for the team, please send an email to AeroWomen.mbx@leonardo.com